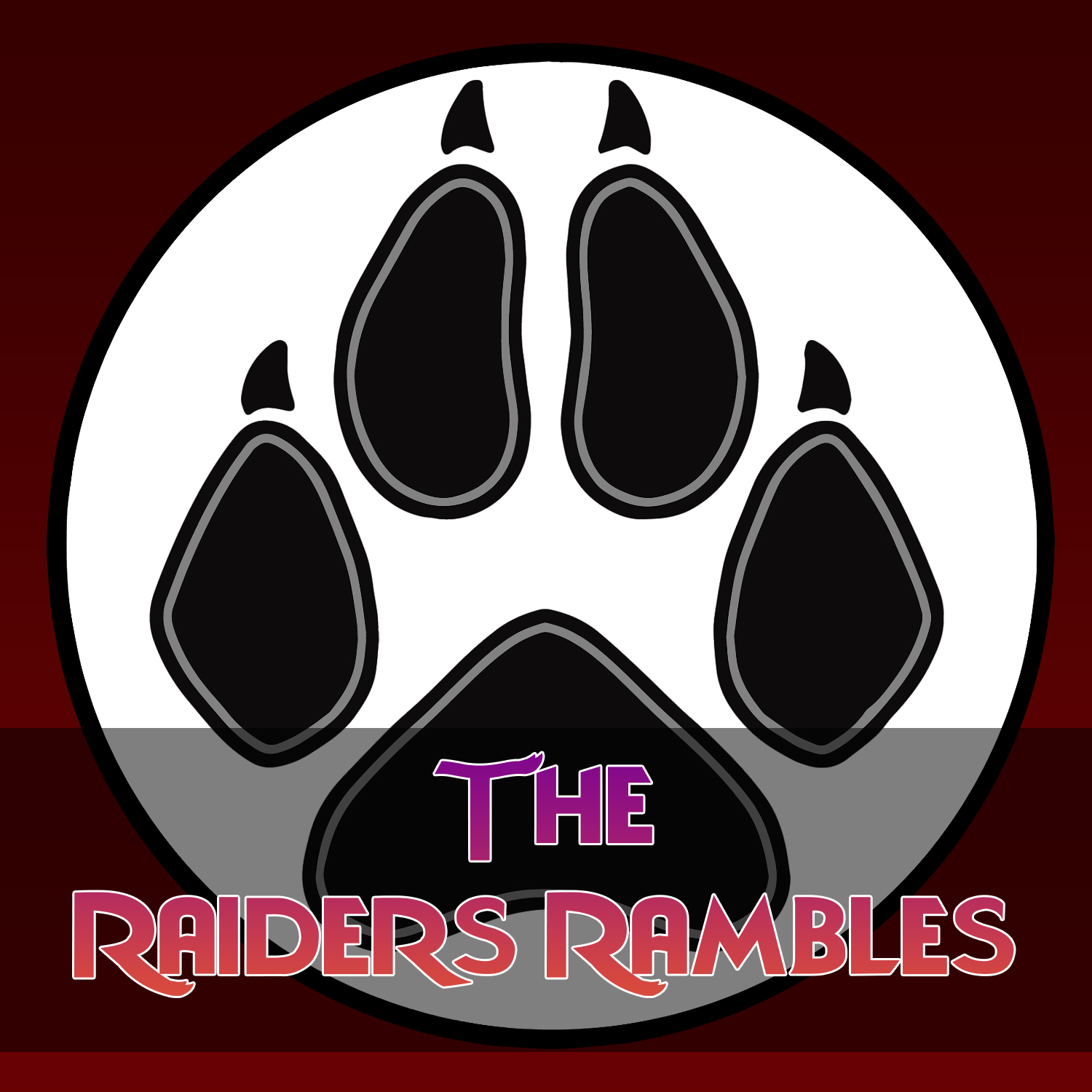 Originally aired on November 29, 2019
We get a little bit more technical this time around
Topics of discussion:
It's that time again for Thanksgiving and Black Friday, so get into the spirit of it!
Rehashing the Cybertruck, but with more on the technicalities
New Zealand opens up a HIV Positive sperm bank. This can only go so well...
Antifa the video game comes out, and, well, just how useful is it for purpose?
Hosts:
Jolt
Aeveirra
Noble
Cross Hyparu