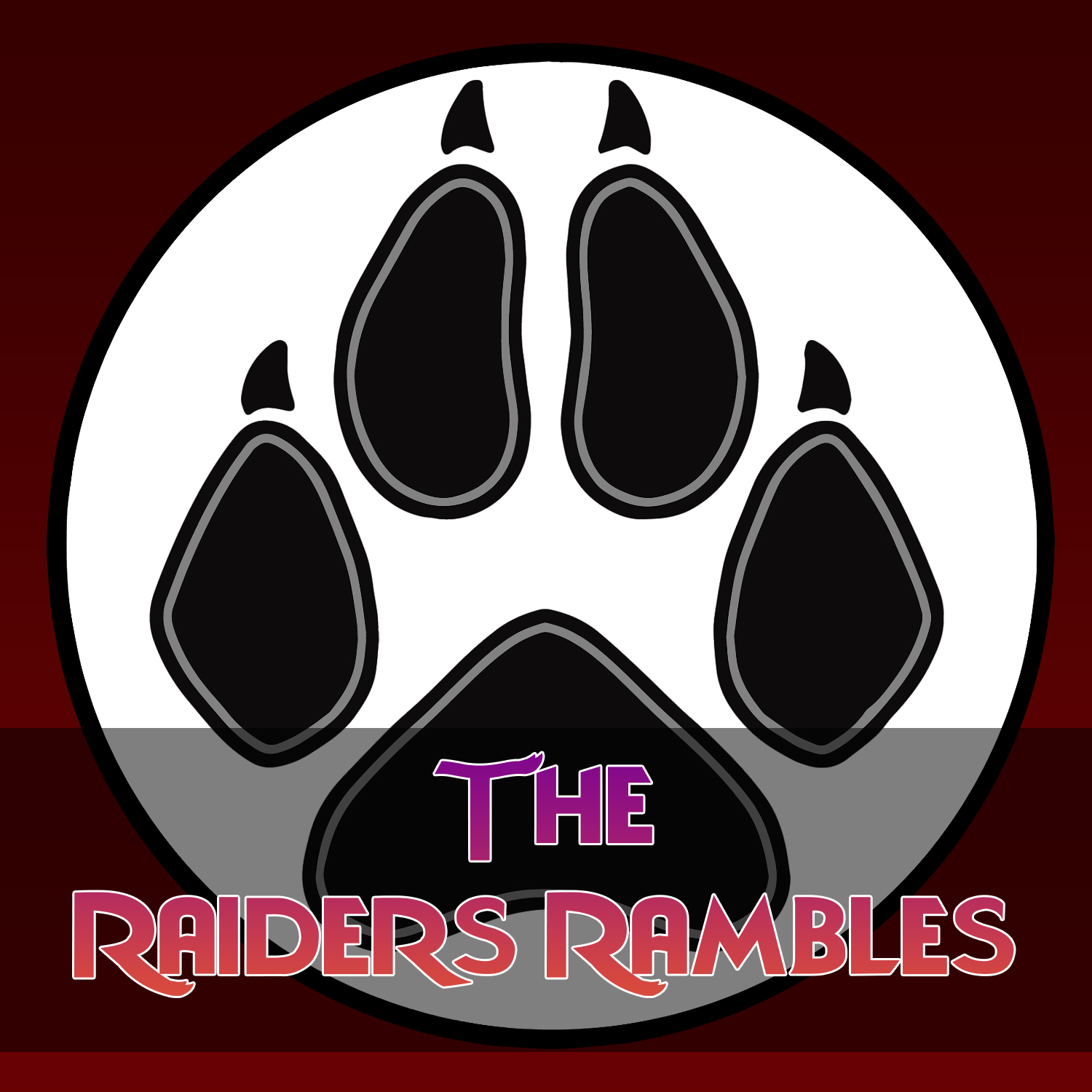 Originally aired on November 30, 2018
Genesius Wolf Returns to the show, but the spotlight has been removed from him to be a plain routine show. Jolt is also absent due to a conflict of scheduling with real life events.
Topics of discussion:
Space exploration and the new Mars Lander
The death of Spongebob creator Stephen Hillenburg
ALS Fundraising walk, hosted by furries
Lord of the Rings gets screeched at for its depiction of Orcs, why is this troublesome?
Hosts:
Aeveirra
Genesius Wolf
Sparky